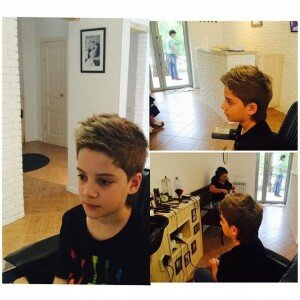 The first american style barbershop opens in Atyrau, Kazakhstan.
The shop offers wide range of classic and modern haircuts for men as well as hot towel shaves which are unique to Atyrau. Hot towels are used to allow the skin to exfoliate and feel smoother.
Designed and built in accordance with best traditions of American barbershops, RAY'S Barbershop brings a style all in its own to Atyrau's business region.
"We wanted to give it a New World, vintage type of look, something that will set us apart from the numerous beauty salons in Atyrau", RAY said. "We definitely wanted people to have that 'wow' factor walking in the shop"
The design features hardwood floors and 4 barber stations along a wall of exposed brick. Barber chairs have been specifically brought to Atyrau from the United States.
The chairs are very comfortable with fresh cushions, chrome plated bases and leather coating. "It will be genuinely pleasurable when you're on the chair laying back, getting a haircut or beard trim," RAY said.
While RAY himself is not a barber, the shop employs three professional barbers from Kazakhstan and abroad.
RAY'S Barbershop is located at Momyshuly street not far from Agip district, Riverside and EmbaMunaiGaz offices. You can check the address map below.
The shop's regular hours are 10 a.m. to 9 p.m. Mon-Sun
RAY'S Barbershop can be reached at +7 701 206 8822
You can also subscribe to the shop's social pages to stay up to date with the latest news and special offers: VK, Instagram, Facebook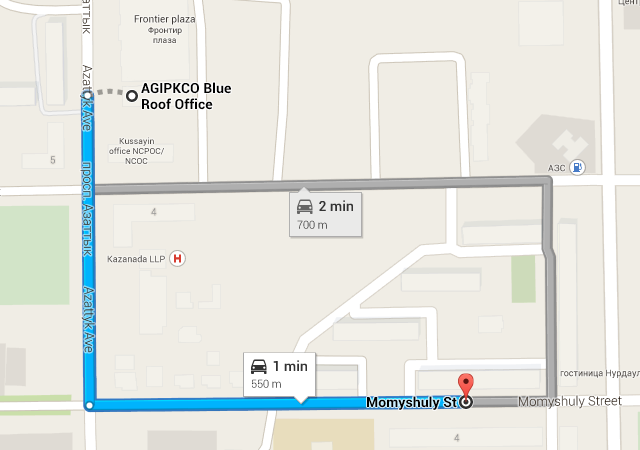 13,694 total views, 14 views today